Our aim at Hawaii's AdoCris Rotts Kennel is to breed Worldwide Top Quality German European Bloodline Rottweilers that are successfully in producing Gorgeous, Healthy Companions which also have the Working Ability, Temperament and Conformational Standards. We are a small Ethical Kennel and Personally active in Handling & Show Competitions. We also take great pride in our breeding program and ever striving to produce Quality Healthy Rottweilers that are well balanced!! We are now located on the Island of Oahu .

Copyright © 2013. AdoCris Rotts. All Rights Reserved.

All Glory goes to our Savior & Redeemer
​​

Now the Lord of peace himself give you peace always by all means. The Lord be with you all. 2 Thessalonians 3:16
​
​Peace I leave with you, my peace I give unto you: not as the world giveth, give I unto you. ​Let not your heart be troubled,
​neither let it be afraid. John 14:27
Looking unto Jesus the author and finisher of our faith; who for the joy that was set before him endured the cross, despising the shame, and is set down at the right hand of the throne of God. Hebrews 12:2

Located Now On The Island Of Oahu

Flash Report! New News New News New News New News New News New News.......................!!!!!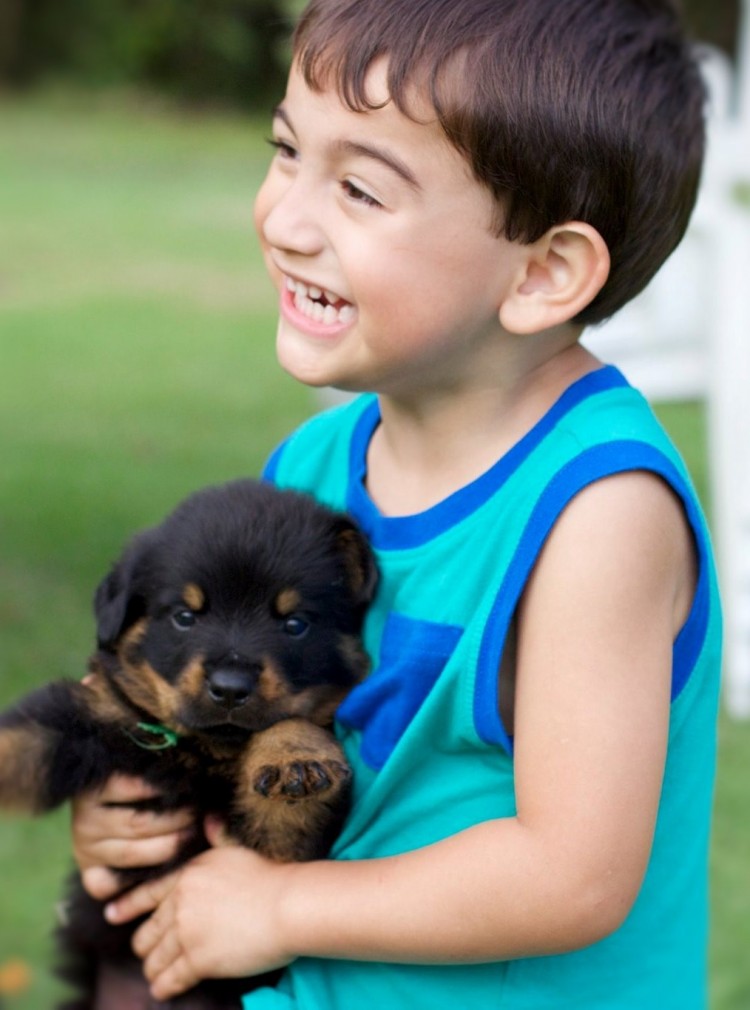 Congratulations to BOW, BOO Lacky's Anabelle V AdoCris Rotts@Windward Hawaiian Dog Fanciers Show, April 16, 2017, Judge Mrs. Noreen Harris, Owner/Handler/Breeder AdoCris Rotts, LLC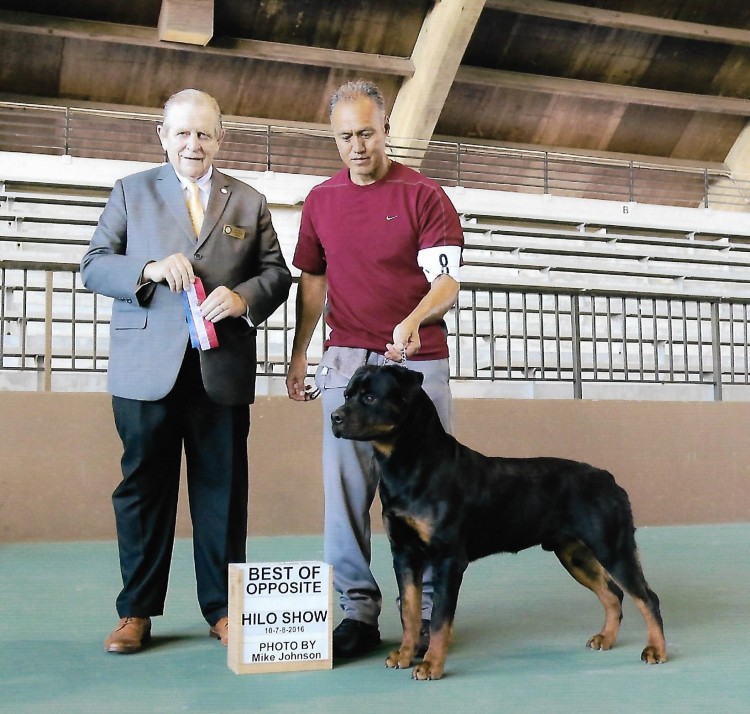 Congratulations AdoCris Rotts 808Storm BOB, BOO@ Orchid Isle Dog Fancier Club Show, Judge Micheal Shoreman, Handler Roxanne Lum/ Breeder AdoCris Rotts, LLC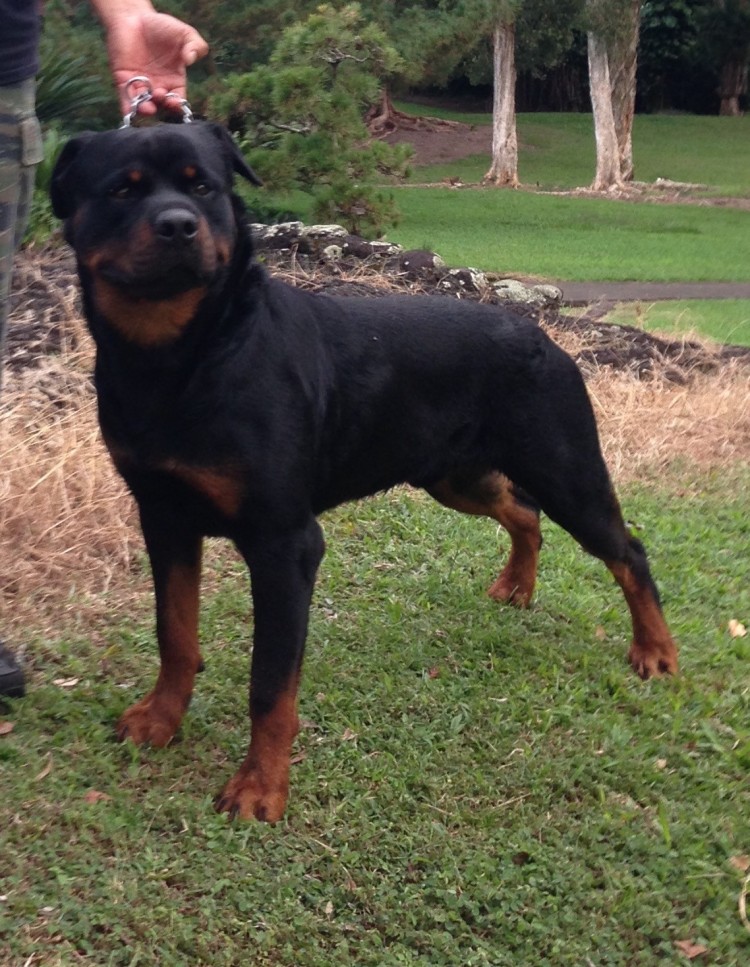 ,LLC